THE
STONEWOOD BLOG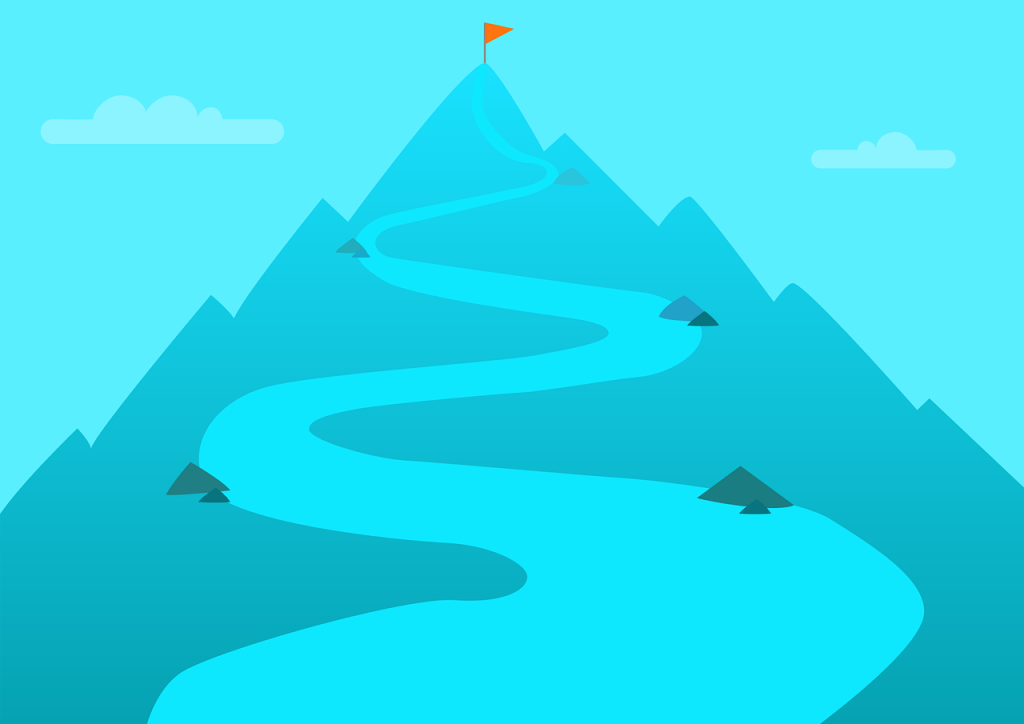 Aug 16, 2021
The most common variety of this tendency is when...
THE
STONEWOOD PERSPECTIVE
Feb 5, 2020
Sportlogiq, the world's sports analytics leader, recently...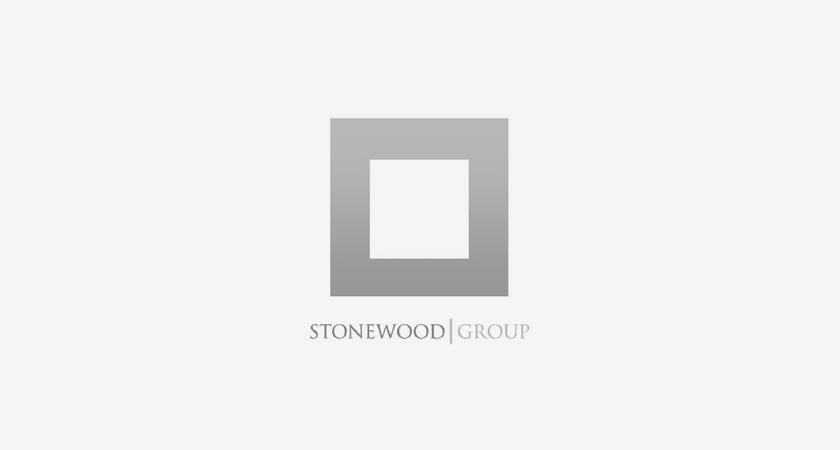 Dec 24, 2014
First time CEO? Take heed. How you behave, the image you...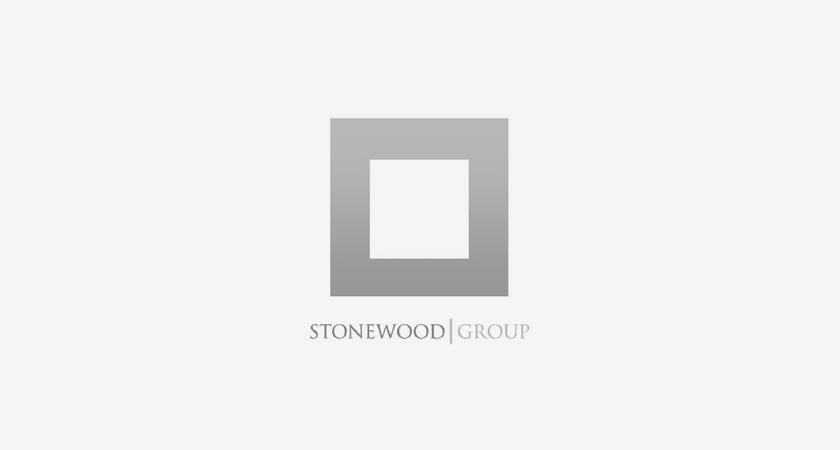 Jul 18, 2014
President/CEO Matching Requirements to Specific...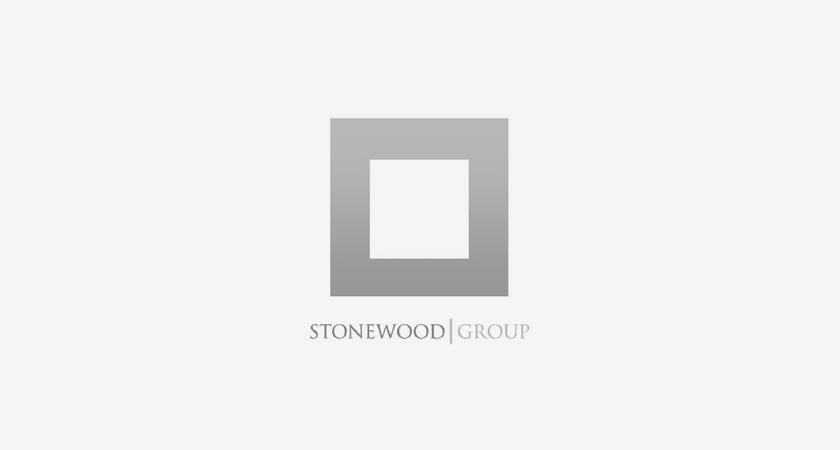 Feb 5, 2014
"But I don't want to go among mad people," Alice...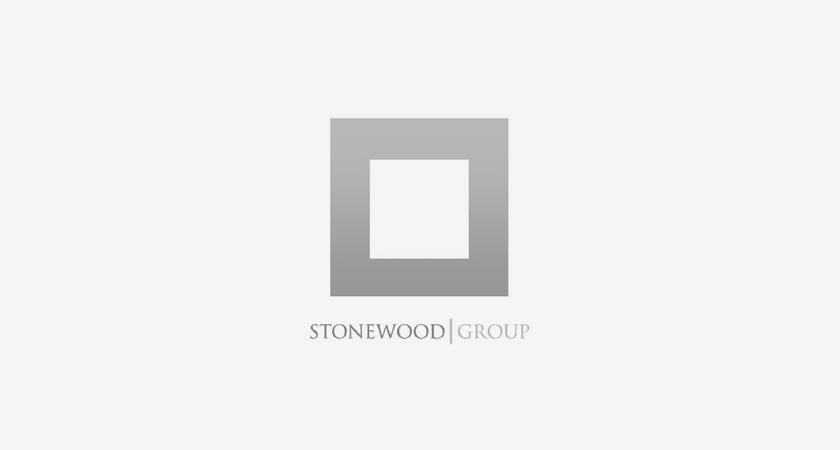 Dec 7, 2012
When asked about his strategy for hiring a new field manager,...