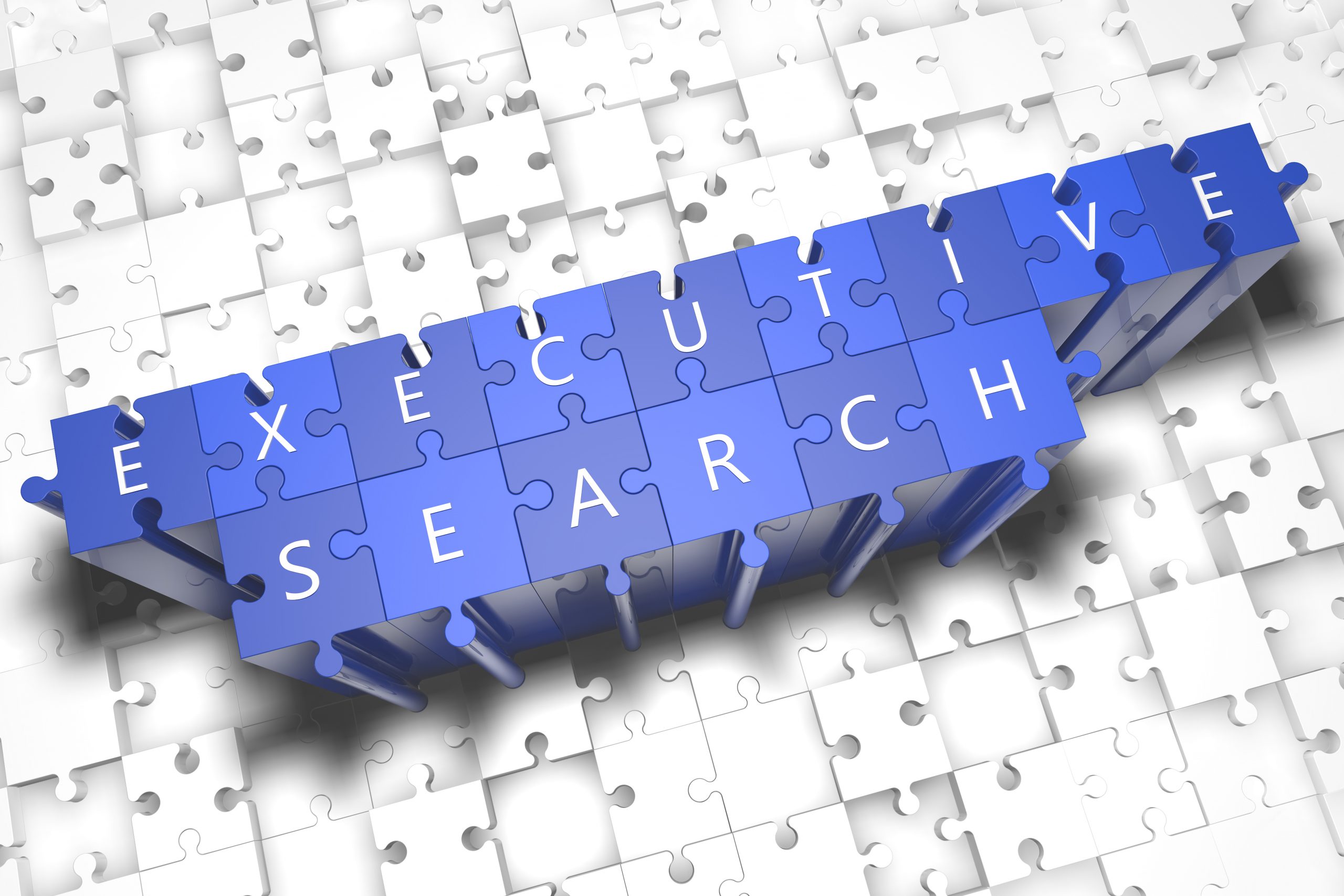 Excellence In Executive Search
Since 1981
With a decades-long reputation for identifying and recruiting top executive talent, StoneWood Group has become the trusted advisor to many organizations looking to hire the very best executives.
Our consultants have spent years developing strong relationships with dynamic, driven, empathetic leaders and also with organizations looking for the right talent to take them to the next level. We belong to a global network of executive search firms who we call on regularly to source talent from around the world. Cultivating these relationships results in outstanding candidates for every search. We also support our clients with guidance and tools through the hiring process to ensure that each hire is the right fit.
Leading Technology Plus
The Human Touch
While our market intimacy is a core asset, StoneWood Group has also built a robust toolkit to support our clients through the search process. Our StoneWood Profile Builder™ helps us develop a detailed profile of your ideal candidate. We then use the very latest in search methods and assessment technologies to identify and connect with outstanding potential hires.
We also empower clients as a partner in our search process. Our StoneWood Search Tracker™ online tool provides hiring teams with the opportunity to participate in their search process. We offer innovative, behavioural-based interview techniques and tools to enhance an organization's own hiring practices. Our consultants are available directly to provide expert advice at any point through the search process, and our 360° to Success tool helps to develop the leadership team afterwards. Clients tell us that these tools plus our personal touch add up to an exceptional client experience.
Looking for your next outstanding executive hire? Read more about our process or connect with our team.