THE ART AND SCIENCE OF
EXECUTIVE SEARCH
At StoneWood Group, we know that the search for talent is both an art and a science. That's why our executive search services combine our consultants' decades of expert experience with the very latest technologies to create a bespoke process that has resulted in thousands of successful hires.
Our client-centred approach focuses on understanding a client's needs, then drawing on the deep knowledge and experience of our consultants plus our international network to shortlist the very best candidates. Our integrated support tools are designed to boost your entire executive team.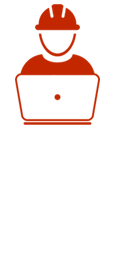 StoneWood Profile
BuilderTM
Our proven tool helps us to develop a detailed picture of your ideal candidate to provide a tailored approach to your organization's unique search needs.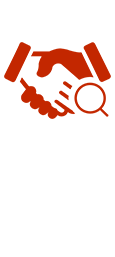 Access Search
Partners
We've joined Access Search Partners to boost our own strong network with added insight to the global candidate pool, for even greater capacity to source stellar candidates.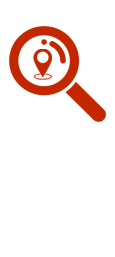 StoneWood's 360o
to Success
A successful search wraps with a regular check-ins. Our innovative online 360° to Success tool helps develop leadership skills throughout the executive team.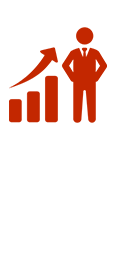 StoneWood Search
TrackerTM
Our unique tool empowers clients to participate in the search process. We also offer innovative behavioural-based interview techniques to support your hiring process.
THE GLOBAL LEADER
IN TECHNOLOGY SEARCH
A worldwide executive search partnership focused on technology

COMPLETED SEARCHES
There's a story behind every successful search — a StoneWood client who has faced challenges and seized opportunities like yours.
CORE PRACTICES
Together, our consultants offer an enviable mix of specialized sector knowledge, leading executive search strategies and forward-thinking assessment technologies.
GLOBAL PARTNERS
More than an international network or a global firm, Access Search Partners is a meaningful, active collaboration. StoneWood Group can dive deep into comprehensive databases.
STONEWOOD GROUP
PROFILE BUILDERTM
know exactly how your search is progressing and what your candidate pipeline looks like with Stonewood Group's innovative Search TrackerTM tool.