LET STONEWOOD GROUP FIND YOUR
PERFECT FIT
Since 1981, organizations across Canada have chosen StoneWood Group Inc. as their preferred executive search provider. We're passionate about delivering the best talent, whose drive and leadership promise to propel organizations to the next level. Clients trust our consultants for their decades of experience, deep sector knowledge and network of relationships that spans the globe.
COMPLETED SEARCHES
Our decades of experience, deep sector expertise and custom tools have translated to thousands of successful hires.
CORE PRACTICES
Our industry experts have cultivated deep networks of relationships over many years. We know how to connect clients in a variety of sectors with the right people.
GLOBAL PARTNERS
Learn about our global alliance in Access Search Partners, with offices in Asia Pacific, Europe, and North America.
StoneWood Blog
Looking for insights in the executive search world? Our blog provides expert posts and opinions from partners, team members and guests.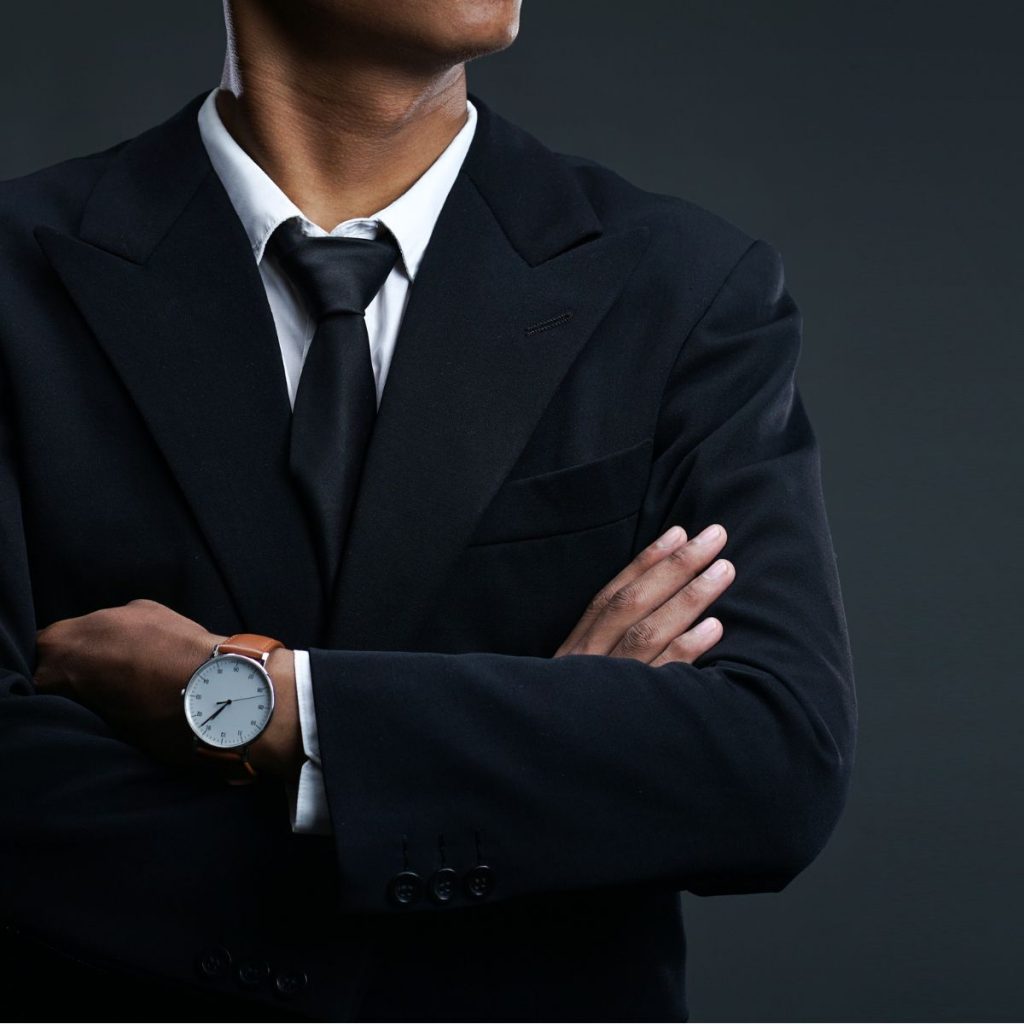 Oct 20, 2023
Recently I was asked to interview several candidates...
Contact Information
Toronto
330 Bay St, Suite 601 Toronto, ON M5H 2S8
Ottawa
350 Palladium Dr, Suite 104 Ottawa, ON K2V 1A8